based in billings, mt
Marketing videos & wedding films
I make timeless and honest films with a passion for capturing the personalities and moments that tell the heart of the story.

"Being a creative myself, I knew it was best to let him have complete creative control if I wanted to have something that reflected his talent, it was why I hired him in the first place! He got every shot, the edit was perfect, and I love the end result"
– Holly Kincaid (Kincaid Creative)
"I went to Sam to create a video for my Reformer Pilates studio. I wanted to capture the energy of the workout and the feeling of the space so that when people watched it, they would feel a taste of what it felt like to be in a workout with me. He did this SO beautifully! He perfectly captured with the music and the film what I wanted to portray to an audience to get them excited to come into my studio!"
–
Bethany Beal (Bethany Joy Pilates)
"Sam is a genius. He is an artist of his craft. Working with him to make this video was an absolute pleasure and I can't wait to make another. It's such a pleasure to work with crafts people from our community, building relationships, and ultimately getting the best possible product."
–
Ben Harman (Fieldhouse)
"Sam has the ability to boil our story down to 30 seconds (or 15) and still tell the essence of who we are. He is creative and sees the world through a unique lens. He is a collaborator and an extension of our team. He is fearless in trying something new. He brings a fresh perspective and a keen eye."
–
Eva Urlacher (Altana Federal Credit Union)
Your most treasured moments
wedding films
"If you're unsure whether to have a wedding video – GET ONE and make Sam your videographer, you wont regret it one bit."
– Bethany Brown
"We are so glad we chose to work with Sam for our videography and it's something we will continue to treasure for years to come!"
– Nicole Wiggs
"I don't know how he did it, but he managed to capture each moment and emotion from our day perfectly. He was inconspicuous and worked seamlessly with our photographer to make the most of our time away from our guests. Do yourself (and your future family) and hire Sam. Our wedding video instantly became one of our most valued possessions and we will forever love Sam for it.  I can't wait to watch it over and over again for years to come. Thank you for the gift of a lifetime, Sam!"
– Colleen Mickolio 
"Not only did Sam create an incredible product that Emily and I will cherish for a lifetime, he was A TON of fun to work with!"
– Blaine Wuertz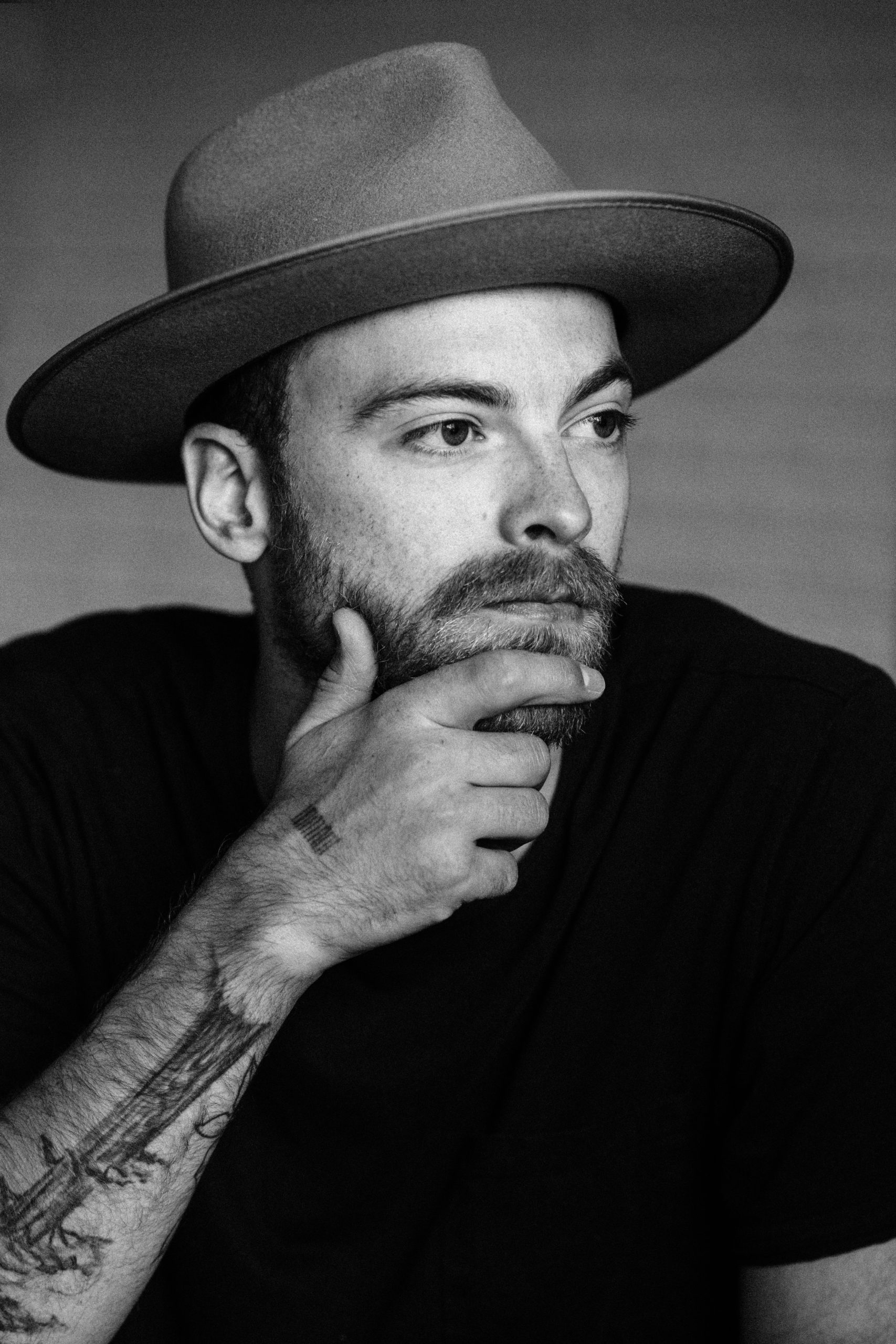 about sam
Hello, I'm Samuel, a Montana-based videographer who specializes in marketing and wedding videos. I love to tell stories and believe we all of a story. Travel isn't an obstacle – near or far, I want to be there for you. You can see examples of my recent work and hear testimonies from happy clients on my Gallery Page.