memories captured
wedding films
"If you're unsure whether to have a wedding video – GET ONE and make Sam your videographer, you wont regret it one bit."
– Bethany Brown
"We are so glad we chose to work with Sam for our videography and it's something we will continue to treasure for years to come!"
– Nicole Wiggs
"I don't know how he did it, but he managed to capture each moment and emotion from our day perfectly. He was inconspicuous and worked seamlessly with our photographer to make the most of our time away from our guests. Do yourself (and your future family) and hire Sam. Our wedding video instantly became one of our most valued possessions and we will forever love Sam for it.  I can't wait to watch it over and over again for years to come. Thank you for the gift of a lifetime, Sam!"
– Colleen Mickolio 
"Not only did Sam create an incredible product that Emily and I will cherish for a lifetime, he was A TON of fun to work with!"
– Blaine Wuertz 
The experience
what to expect
I would love to hear your dreams for your wedding day, and answer any questions you have! My goal is to make this process as fun and comfortable as possible.

Fun is Key
Making your day an absolute blast is my first priority, because you and your guests will look best when you're enjoying yourselves!

Beauty is Candid
I work to create a comfortable setting that helps draw out your natural personality. My style of capturing who you authentically are usually requires very little posing.

Quality is Everything
I go into every wedding ready to film my best work yet, so you can remember and relive the emotion and joy of the day all over again for years to come.

Story is King
I deliver a feature film of your wedding day that embodies all the excitement from the first loop of the necktie to the last slice of cake. Total length will range from six to eight minutes, and of course I can deliver longer videos upon request. Turn-around time for delivering your completed video will vary based on lead times and season, but you can expect me to keep you up-to-date on expected delivery date as I work! I want to tell the story of your wedding day in a creative, fun, sentimental way that's every part as unique as you are. The first step is easy – just fill out the form below and let's start a conversation.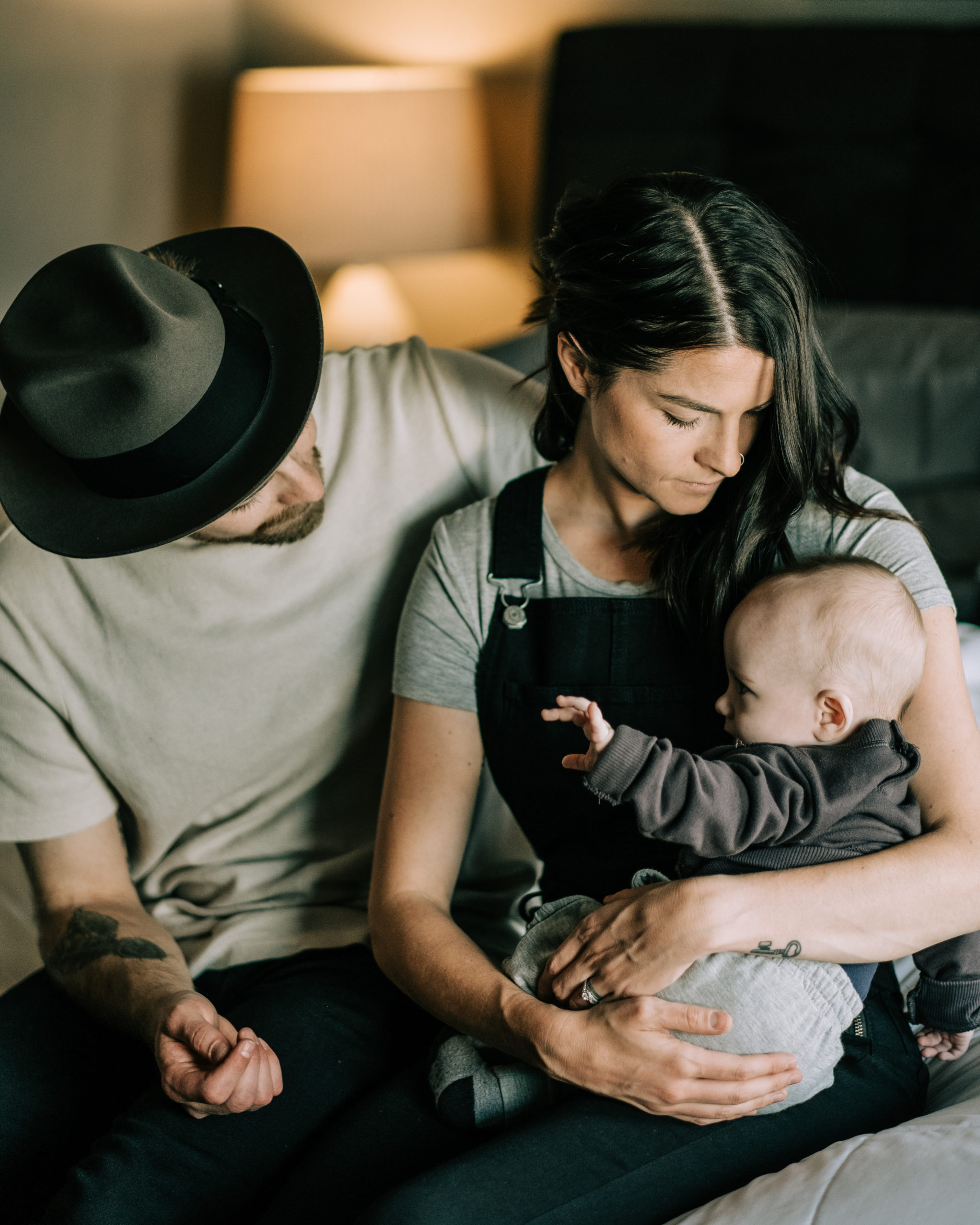 When will I receive my wedding film?
6 months or less. It's a feature film. It takes time. 
Do we get to pick the music for our wedding film?
Short answer, no.
Long answer, ….
There are 3 main reasons why I pick the music for every wedding video I create.
1. Music Licensing – I have to license every song that I use.
2. Experts would consider any audio (Music, SFX, Dialogue…) that you hear in a film is 50-70% of the viewing experience and I spend a lot of time (sometimes days) looking for the right song that will best help tell your loves story.
3. I want the song(s) that are in your wedding video to not have any previous baggage (positive or negative) – I want you to always think of your wedding day and reliving it through your film when you hear the song(s).
Do you charge for travel?
No charge for less than 2 hours of travel from Billings. 
Bozeman and beyond, travel costs are dependent on location. 
Is there a way we can see our film early?
Yes! You can either choose an expedited editing which is within 1 month of the wedding date or add on a Teaser Film to the package which is a 1-2 minute highlight also done within 1 month of the wedding date.
Do you get Drone shots and is it extra?
Yes, I do aerial footage weather permitting and it does not cost extra.
"If you're unsure whether to have a wedding video – GET ONE and make Sam your videographer, you wont regret it one bit."
– Bethany Brown
"We are so glad we chose to work with Sam for our videography and it's something we will continue to treasure for years to come!"
– Nicole Wiggs
"I don't know how he did it, but he managed to capture each moment and emotion from our day perfectly. He was inconspicuous and worked seamlessly with our photographer to make the most of our time away from our guests. Do yourself (and your future family) and hire Sam. Our wedding video instantly became one of our most valued possessions and we will forever love Sam for it.  I can't wait to watch it over and over again for years to come. Thank you for the gift of a lifetime, Sam!"
– Colleen Mickolio 
"Not only did Sam create an incredible product that Emily and I will cherish for a lifetime, he was A TON of fun to work with!"
– Blaine Wuertz 
interested in a wedding package?