Grow your business
Videos that connect and convert
You are trying to grow your business and know your marketing needs to level up. You are ready to increase the return on your marketing efforts.
A captivating story told through video will shift up the gears of your marketing strategy and multiply the connections you're looking to create.
Discover the Power of Story-Driven Marketing
Are you tired of generic marketing that leaves you feeling uninspired and unsure of your next steps? Your business deserves a marketing strategy that connects with your target audience, inspires action, and sets you apart from the competition. That's where Samuel Roland Films comes in.
Simply provide us with your email address, and you can watch how we have helped others scale their business.
Dawson Community College
Purpose: Increasing awareness to a targeted audience, by highlighting the benefits of going to DCC and what they have to offer.
Channel: Website, Social Media
"Baby Steps" – Altana Federal Credit Union
Purpose: Increase awareness of their home loan service keeping their name top of mind.
Channel: Local Super Bowl TV Ad, Broadcast, Video On-Demand,Website, Social Media,
Billings Flying Service
Purpose: Growing their business by adding a new service and a new market.
Channel: Email Marketing, Website 
The Fieldhouse
Purpose: Grow awareness of values and differentiating their restaurant brand.
Channel: Website, Social Media
Bethany Joy Pilates
Purpose: Gain exposure, drive traffic and increase memberships for Grand Opening of business.
Channel: Website, Social Media
Kincaid Creative
 Purpose: Increase product awareness and drive traffic to website.
Platform: Website, Social Media (organic), Social Media (ads) 
Lets talk about it
Reasons not to do video
It's not just you, everyone, at least once, wrestles with these thoughts. 
I don't know how much to spend on video. I don't want to just throw money at an entertainment piece. 
I don't have the time to work on this.
I don't want to be on camera.
You cannot make money without spending time and/or money and when it's done strategically, the saying holds true that "you get out of it what you put into it". The more you invest, the greater your return. This is true for video. If it is done correctly, the return on investment can be big.
Your time is an investment as well as your budget and it is worthwhile to invest your time into your business. However, I do most of the heavy lifting.
It is common to feel uncomfortable in front of the camera, I feel it too. Most of the people I work with are not "proffessionals" at being in front of the camera, so I am always aware of the unfamiliarity and discomfort and make the process as comfortable, natural, and easy as possible. 
Schedule a Free Consultation
what to expect
Four-Step Plan
Before we ever get to filming, we spend the time to craft the story. The words, the scenes, the feel all come together to help people experience your unique business. 
Pre-Production
Establish your goals, and work with your branding to create a strategy for the video. This where we create a script if necessary. This is the most important part of the process and can sometimes take more time than the actual filming.
production
Now we executer our filming plan based on what our strategy is. This could look like anything from me and my camera running around capturing what I see, to a crew of 4-6 with a set of lights, audio and rigs. 
Post-production
Take all of our filming and bring it together with music, SFX, Graphics. This part takes the longest and It is very important to make sure there is enough time for this process.
Implementation
It doesn't matter how good or well executed the video is if no one sees it. I help create a marketing strategy to make sure the video is seen where it needs to be seen and by the right people.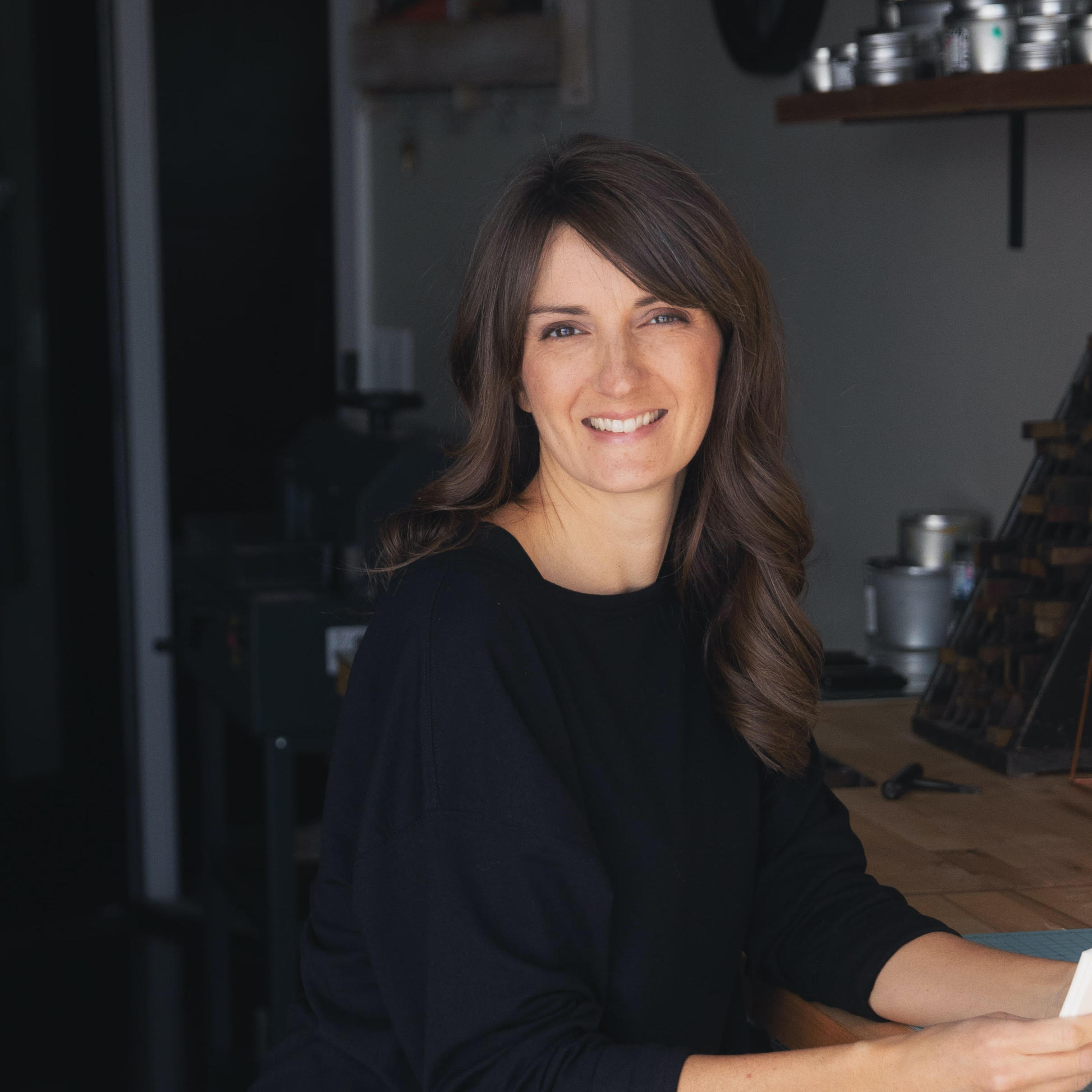 "Being a creative myself, I knew it was best to let him have complete creative control if I wanted to have something that reflected his talent, it was why I hired him in the first place! He got every shot, the edit was perfect, and I love the end result"
– Holly Kincaid (Kincaid Creative)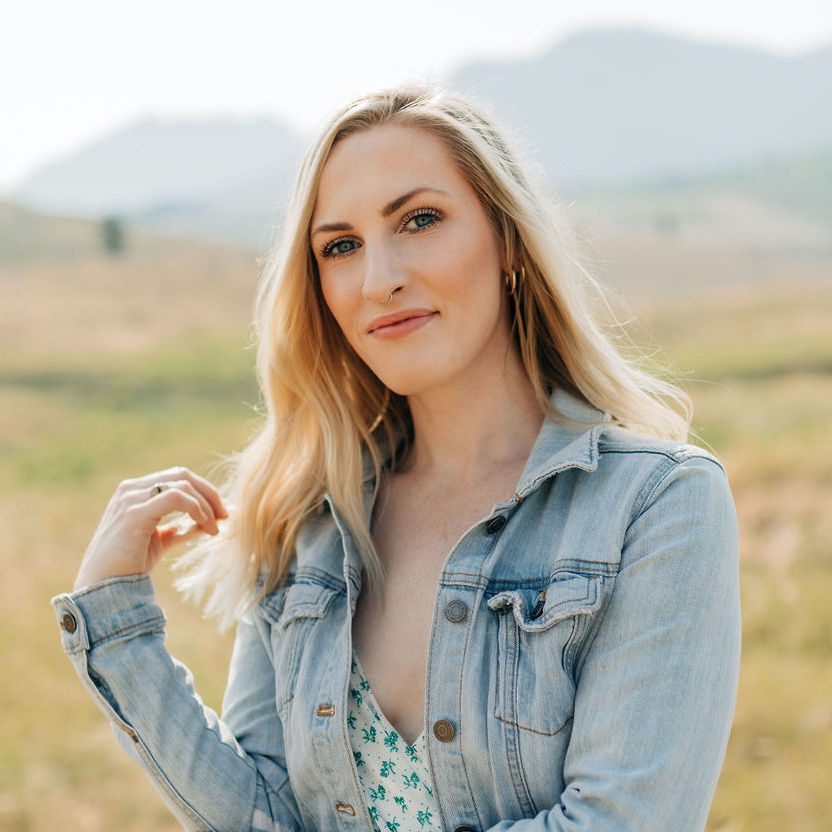 "I went to Sam to create a video for my Reformer Pilates studio. I wanted to capture the energy of the workout and the feeling of the space so that when people watched it, they would feel a taste of what it felt like to be in a workout with me. He did this SO beautifully! He perfectly captured with the music and the film what I wanted to portray to an audience to get them excited to come into my studio!"
– Bethany Beal (Bethany Joy Pilates)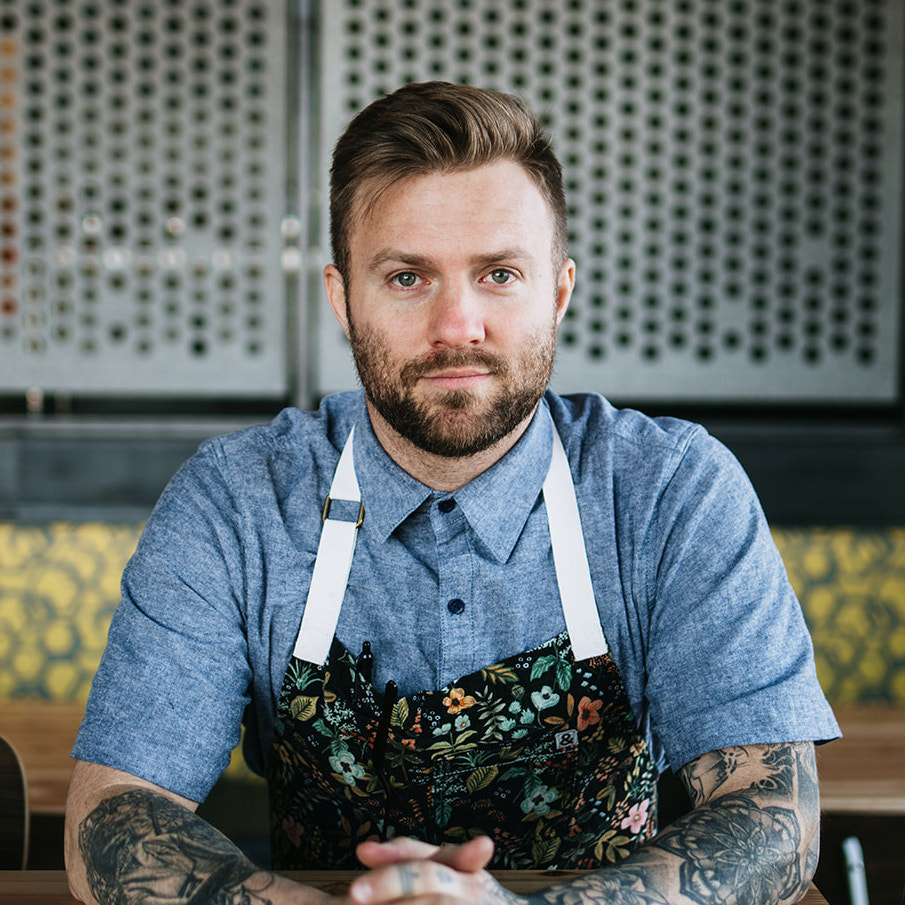 "Sam is a genius. He is an artist of his craft. Working with him to make this video was an absolute pleasure and I can't wait to make another. It's such a pleasure to work with crafts people from our community, building relationships, and ultimately getting the best possible product."
– Ben Harman (Fieldhouse)
"Sam has the ability to boil our story down to 30 seconds (or 15) and still tell the essence of who we are. He is creative and sees the world through a unique lens. He is a collaborator and an extension of our team. He is fearless in trying something new. He brings a fresh perspective and a keen eye."
– Eva Urlacher (Altana Federal Credit Union)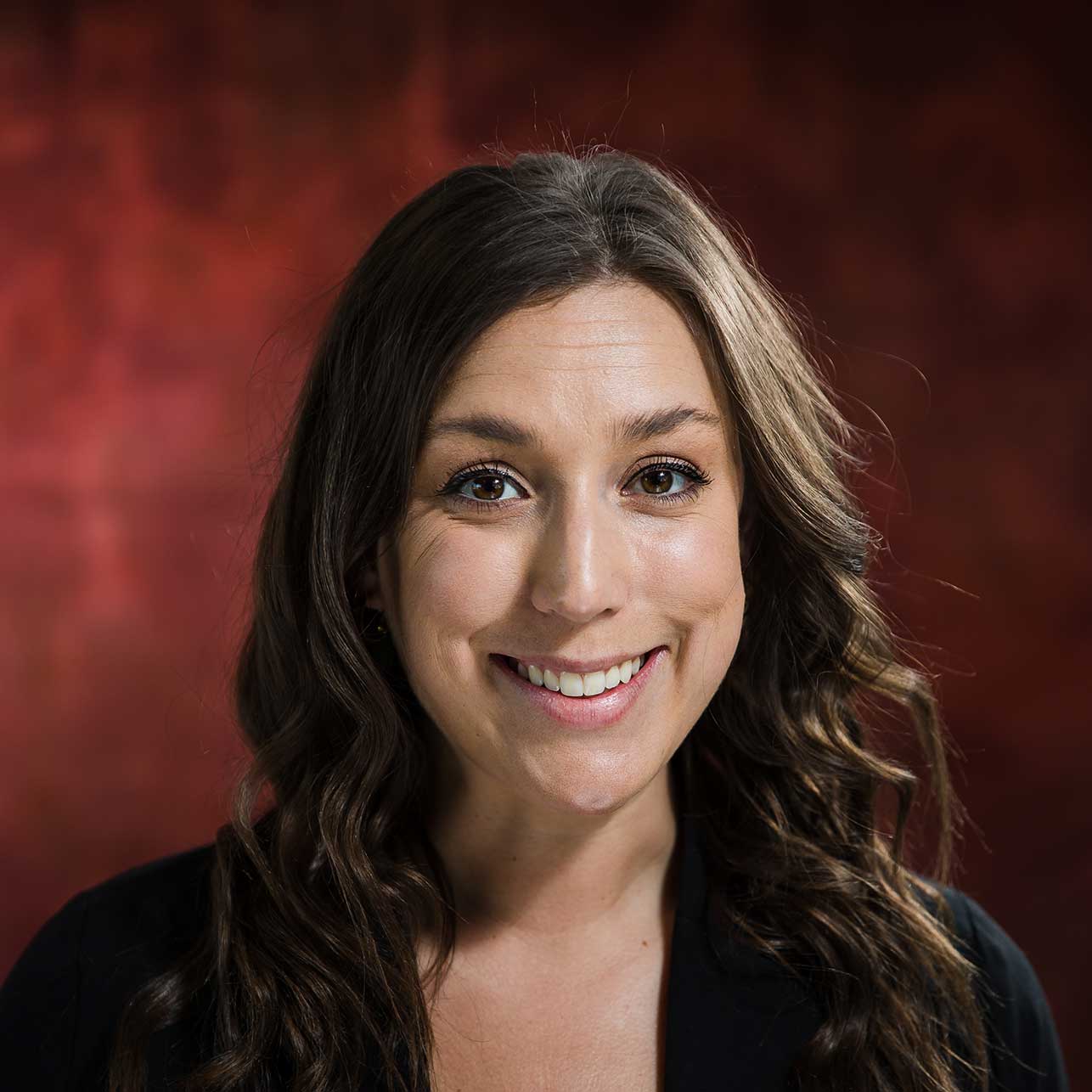 "Sam was on a VERY tight timeline and did not hesitate to take on the project. His turnaround was slightly unrealistic, yet he did not turn down the challenge and turned what he was working with into pure magic. He was so professional, kind, and pacient with our demands, truly could not have had a better experience. We cannot wait to have Sam back on our campus to shoot another video! The amount of shares, comments, and likes exploded the second we shared Sam's work."
– Erica Milne (DCC)
the power of video
Statistics
of consumers make a purchase after watching branded social videos.
of the people say a video ad has convinced them to buy a product or software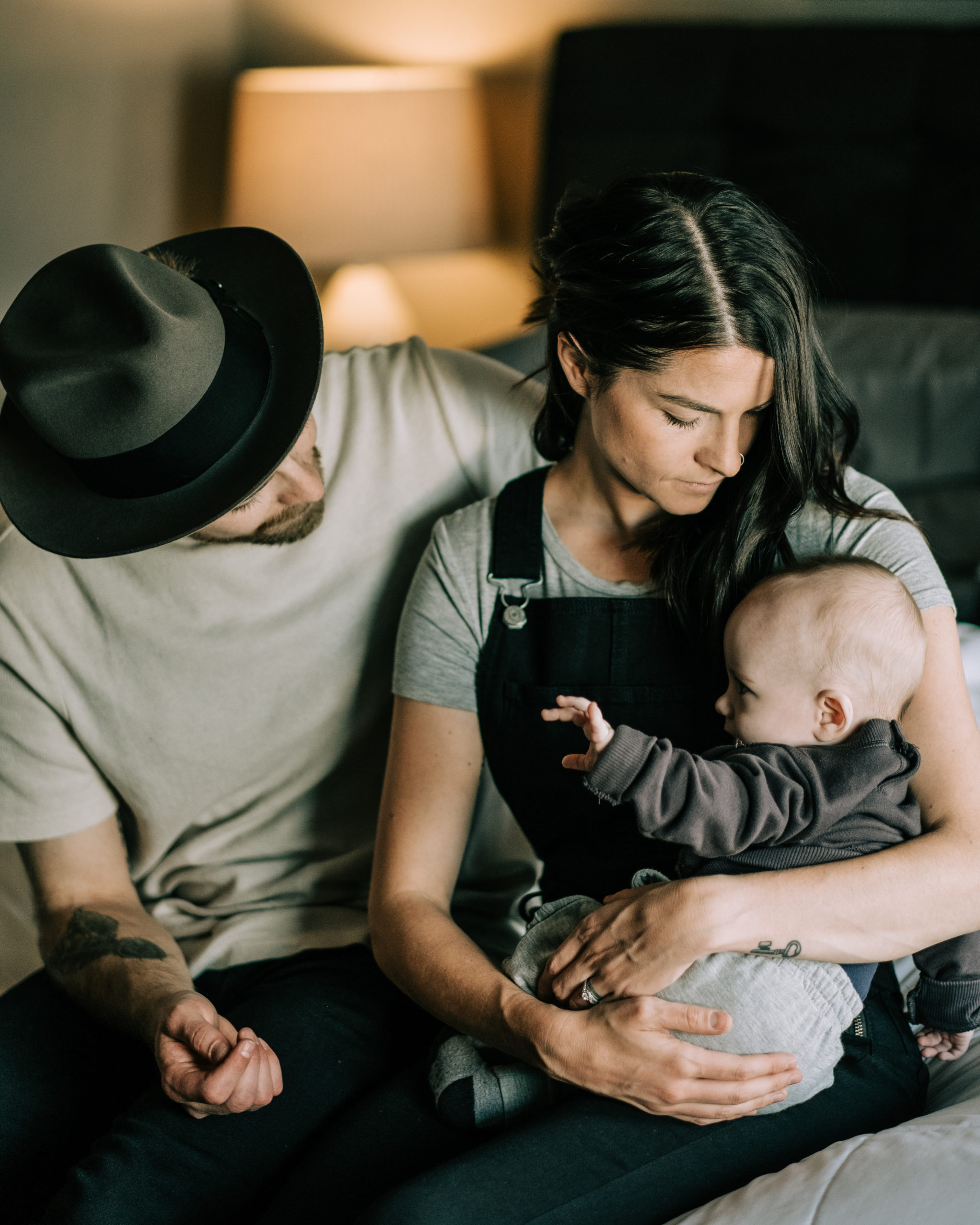 Do I need to have a concept already developed?
No. If you have an idea of what you want to do, that is great, but we can work together to create the concept that will best achieve your goals.
Do you work by yourself or hire a crew?
The preproduction stage (concept development, storyboarding…) will almost always be just me. Depending on what we land on for the concept, I sometimes bring on crew members to operate lighting, audio, or other aspects of the filming. And then I finish out the project and edit everything myself. 
Do you have packages?
No. I make custom quotes based on the project. I send out a questionnaire and do a free 30-60 minute consultation to chat about the project and give a custom quote based on that meeting. All projects start at $1000.
interested in a marketing package?