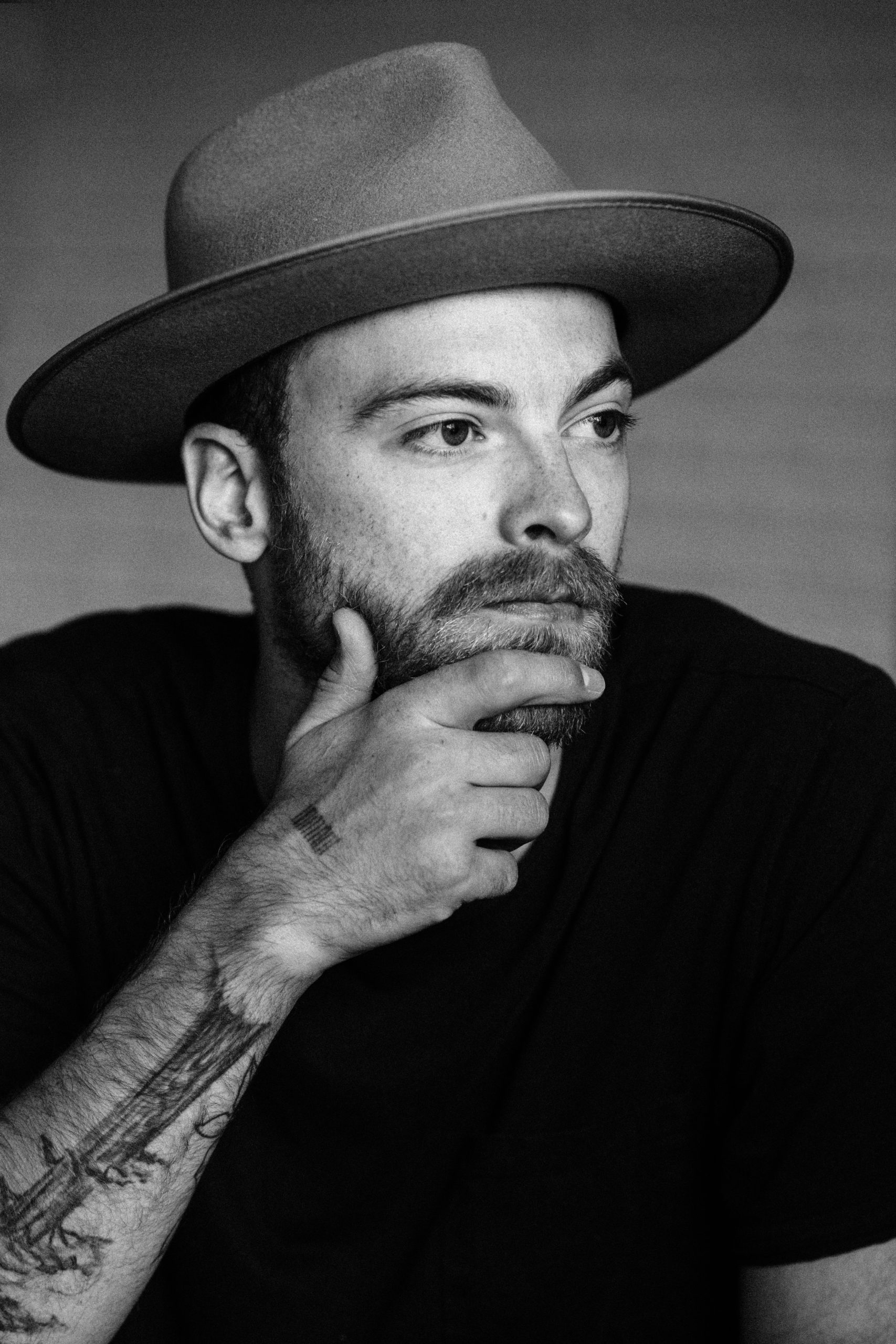 Hello!
I'm Samuel Roland, a Montana-based videographer who specializes in marketing and wedding videos. I love to tell stories and believe we all have a story. Travel isn't an obstacle – near or far, I want to be there for you.
A few highlights of my life:
Jesus
My Wife
Family
Food
Travel
Cereal & Milk
Coffee
meet my wife, Kristin
Photographer
If you're also looking for a photographer for the big day, I primarily work with my wife. She's an A-list wedding photographer – not even biased. If you're looking for a full-package team to cover all your wedding media needs, let's talk!
Here's a little bit about her…
Years ago I was working at a local coffee shop when a friend asked me, "what do you want to be when you grow up?"  My instant response was, "a wife and a mom-that's a bit of why I am working my way into being a photographer, it will allow me to be home with my babies and do something I'm passionate about!"  Since that statement, I have been a mother to 4 boys (and a baby girl on the way)! 2 of those boys have left us and are in safe homes-we currently have 1 biological son and 1 foster son.  The Lord put foster care and adoption on my husbands heart before we were married and Sam's heart quickly became my heart.
If I've learned anything from my 30-some years here on earth, it's that we were born for connection.  I believe we serve a good Father that created us to walk through the pains + joys + sorrows + triumphs of life together.  I think that's part of why I chose to be a photographer-because we all have a story that deserves and longs to be told-it's an honor and a privilege when I get asked to tell a small part of yours.